One thing about gardening is you really need to learn your little micro zone. Sometimes people think its sunny, the whole yard gets sun, but that might not be entirely accurate. As I mentioned in a different post, I have a small area bordered by the house on one side, a raised deck on one side, open on a side, and the last side is partially open and partially enclosed by a wall. Because of the raised deck on one side and the partially enclosed portion, this area get both sun and shade. It affects what grows well there, and how they grow. I wanted to show you what I mean.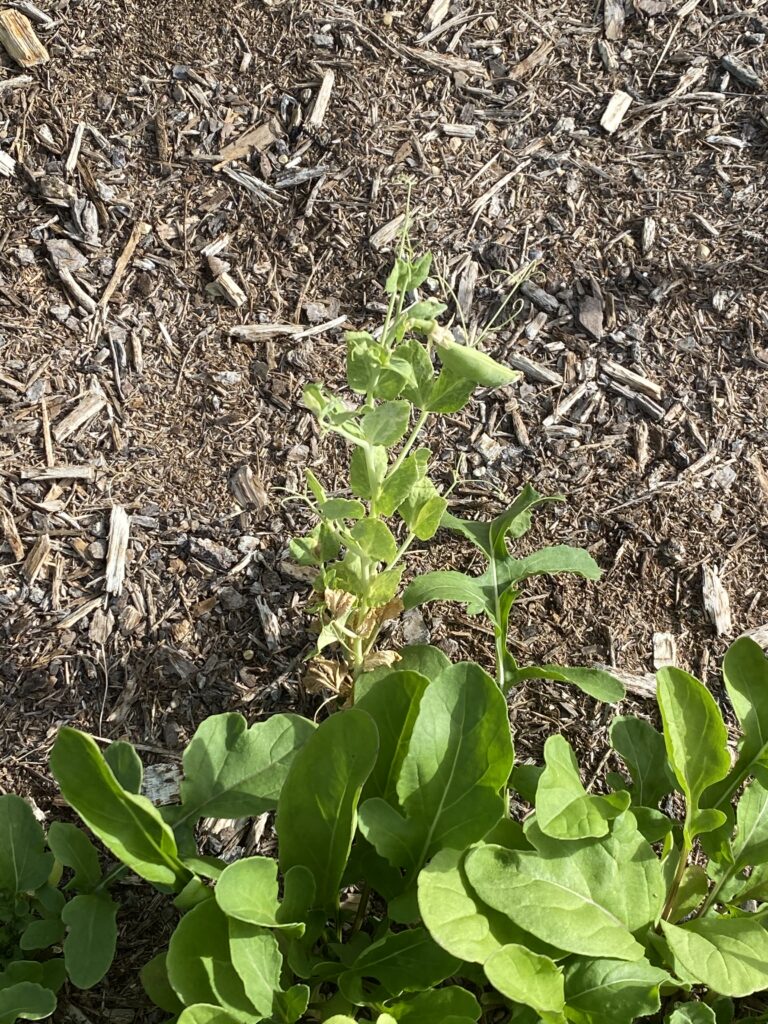 The above is a pea plant, think snow peas, that is in the raised bed in full sun light. Now you might think that would be great for the plant. Well, here in July in central Texas, that's a lot of sun, and a lot of heat.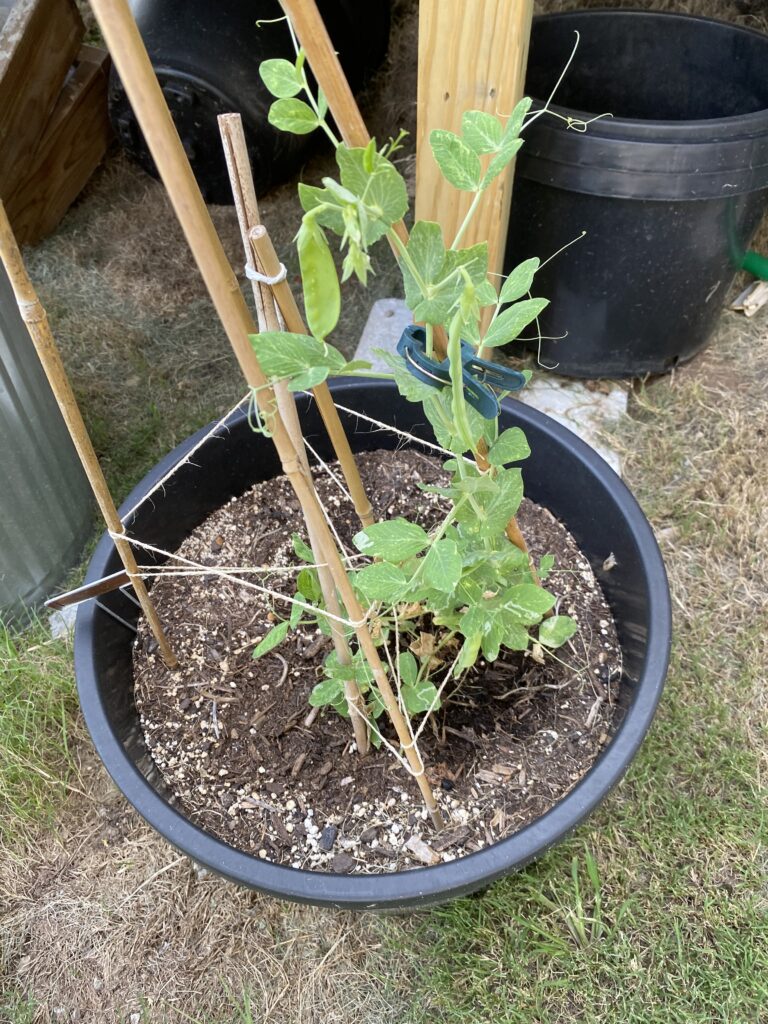 This pea plant, same seed, was planted after the other one, but it is in that corner area near the raised deck. That means this plant get shade in the after noon. This plant was planted after the other one, and theoretically should be smaller. But its not. Its growing better, is larger, and even has peas on it.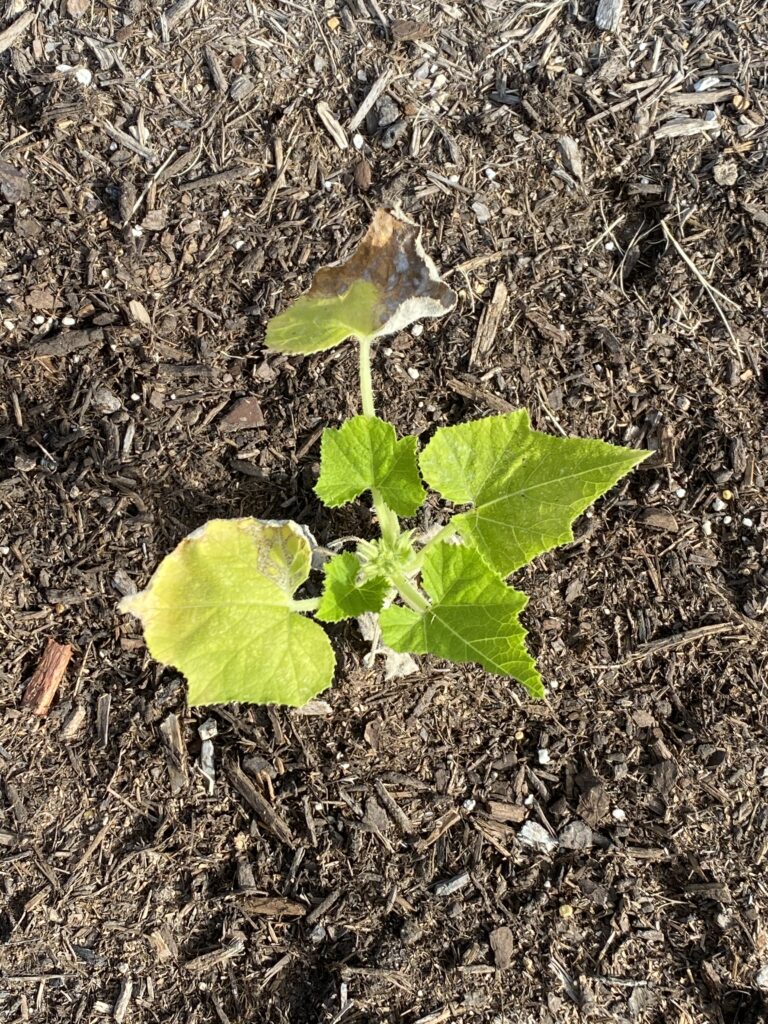 By comparison, this squash plant was in a pot in the same partially shaded area where the well growing pea plant is. You may thing, well its growing fine. By comparison…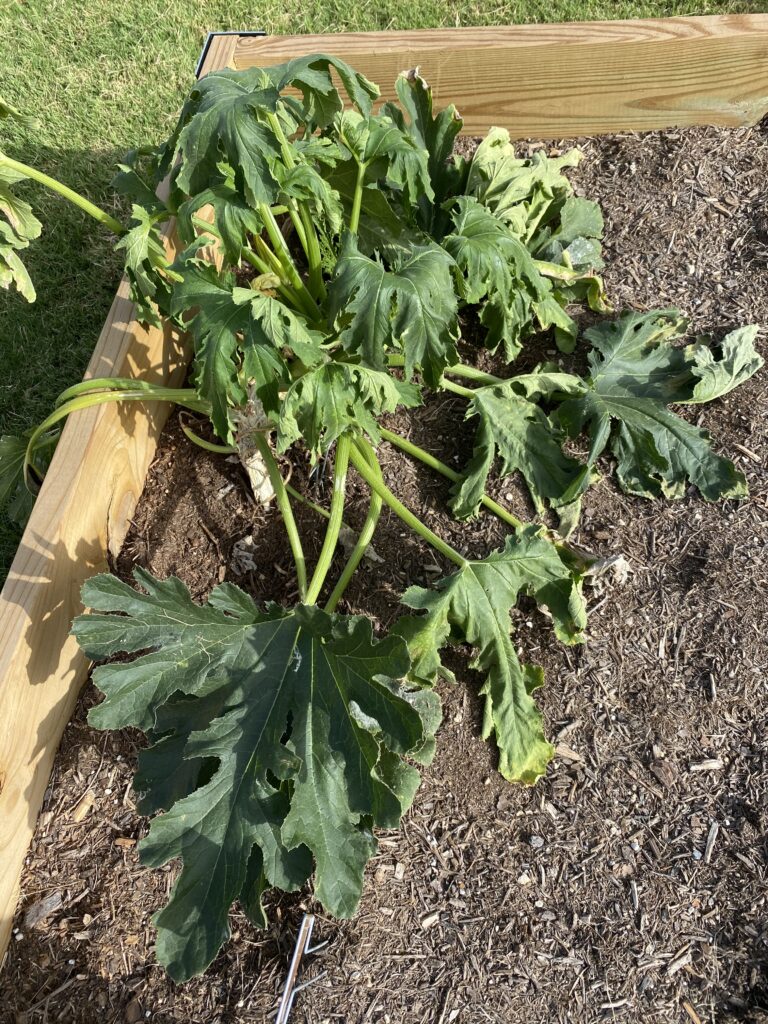 This squash plant was planted after the other one, should be smaller, and have less growth. This one is producing squash, I've been eating them. I transplanted the other plant into the same bed as this plant.
These examples are to show how you have micro climates within your yard. You may have some areas with more sun that you expect, and some areas get less that you expect. What you may not have noticed on the small squash plant is it actually had some mildew because of where it was growing. Yes it was in a pot, but it wasn't in a crowded area, it gets a lot of breeze through that area. But it is an area that does get more shade. And that seems to have made all the difference.
To make it simple to understand, if you have an area where a plant may not be doing well, take a good look at the actual area – how much sun, how much shade, how much wind or breeze does it get. It may not be what you expect. Your plant may do better in a different area of your yard. So you need to actually look and learn about your area. Then you can get a better crop of whatever you are growing, veggies, flowers, whatever.
Things to learn while gardening.