By 10 AM we had a mix of snow, frozen mix, and rain. Shortly there after, it became snow.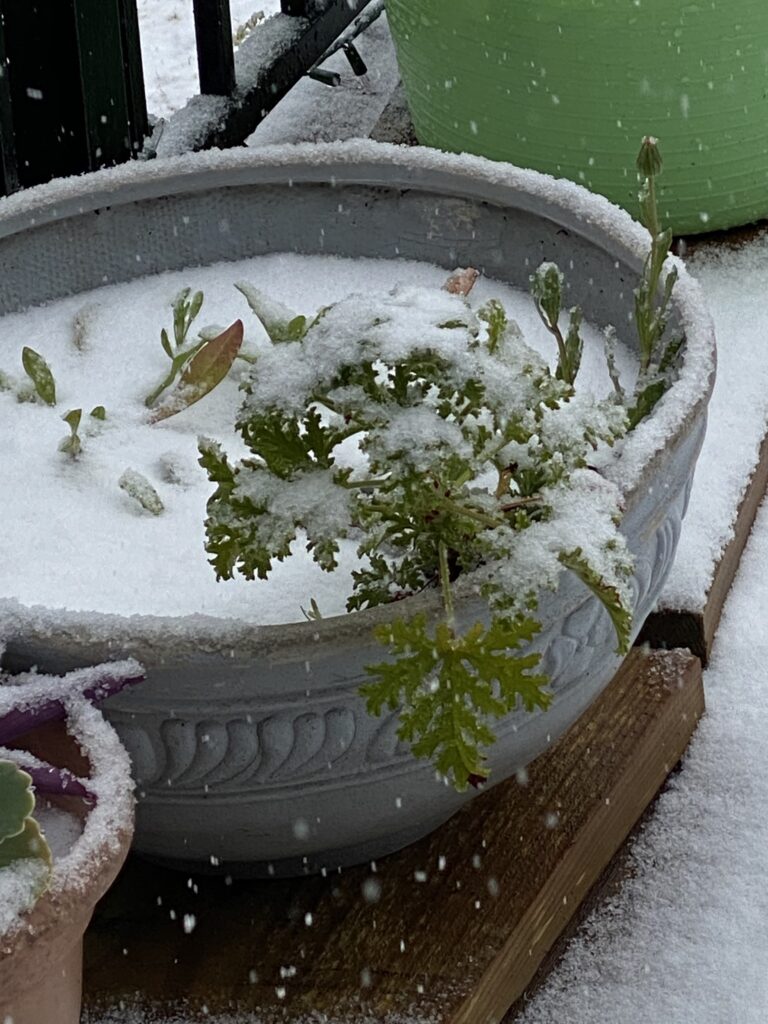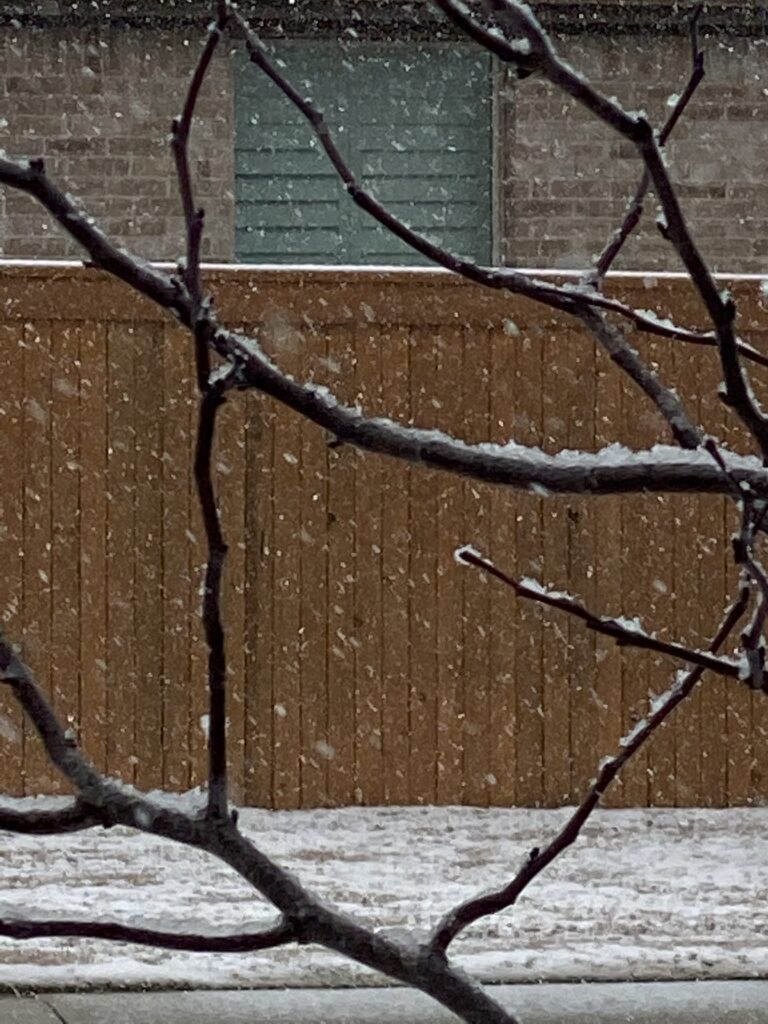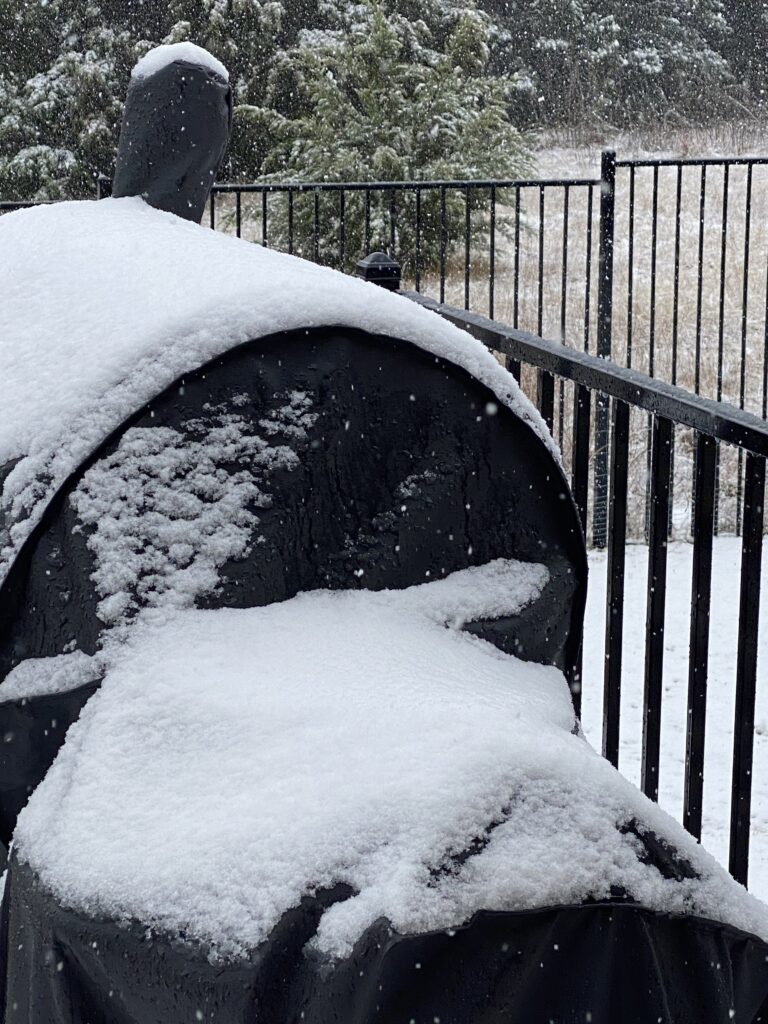 Its now after 2pm, and its been snowing now since almost 10am. At 10am it was a mix of snow, rain, and more like a frozen rain. By 11 or so its been all snow. And it hasn't stopped snowing. Sometimes its been light, sometimes much heavier. Even trees are getting covered and holding the snow.
Tomorrow should be warmer, even though tonight may get down to 26. And by Wednesday we should be up to the low 60's.
This is central Texas weather.
UPDATE: We snowed from just after 10am until about 4pm. It may not seem to be a lot of snow compared to other areas, but here it was something of a big deal. This area is not known for snow, so its not something most people are prepared for. Did we get a lot, just less than 1 inch I would say, but that would be just for where I am.
It has left houses, yards, trees covered in snow. The streets in my area seemed to melt most of the snow away. There's still some slush, but it didn't look too bad. I still would not want to have been driving in it, but I don't know how to drive in snow. The issue we have now is tonight is supposed to get colder. So will it freeze and leave us with a layer of ice over streets, overpasses, etc., that remains to be seen.
My funny issue has been my dogs. One was willing to go out into the snow, but the other one was not. I expect tomorrow, if it warms up I will have to make sure they both go for a walk. Today was a strange day as far as they are concerned. But overall they've taken the snow okay, even if not great.