We got snow. And we have another snow shot due tomorrow.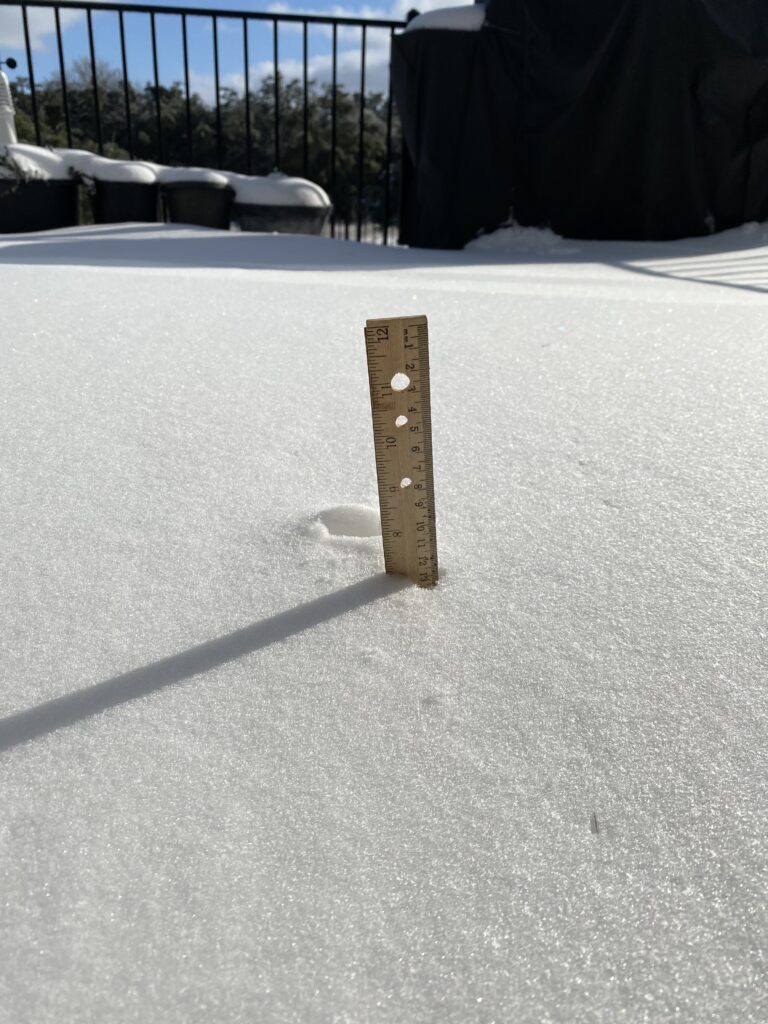 Yup, that actually is 7 inches of snow on my back deck. And its cold. Freezing, 32, is just a hope.
Tomorrow's storm is due in the evening, around 6pm they are saying.
This storm has left parts of Texas minus power, or rolling power outages, 4 hour outages and some have gotten longer than that. Here, I've been on 3-4 hour times without power. I'm also having issues with water. But some neighbors are saying its low pressure. Even the news has said the power companies are having problems. Some of their equipment froze. Yup, this is Texas.
'Unprecedented shortfall:' Power outages could last through Tuesday
"Gov. Abbott maintains the power grid is not broken, but said that parts of the grid had to be shut down, including natural gas and coal generators."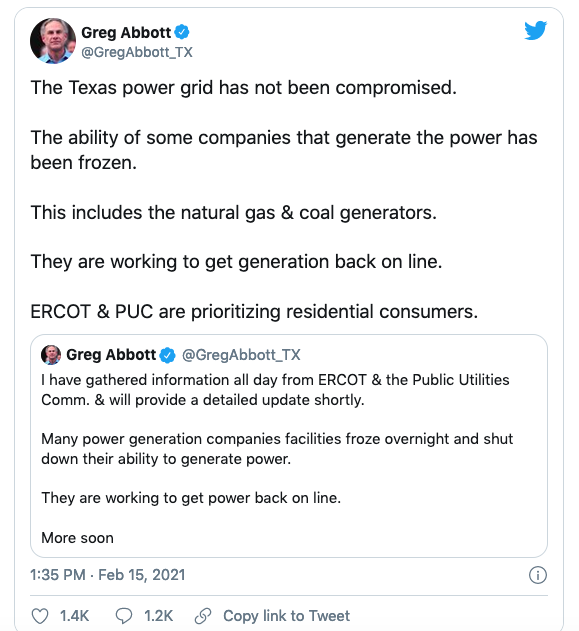 So we will do the best we can. I have fireplace going, candles lit, water bottles ready, and I ate a hot meal when I had the power available. Hopefully we'll continue having power, and get water back.
I'll keep updates coming until we get through this.